2021 IUBMB October News
UPCOMING IUBMB DEADLINE
*The PROLAB award and the IUBMB Fellowships for the fall will not be given this year. The MilliporeSigma Virtual Meeting Fellowship will continue to remain open with no deadline.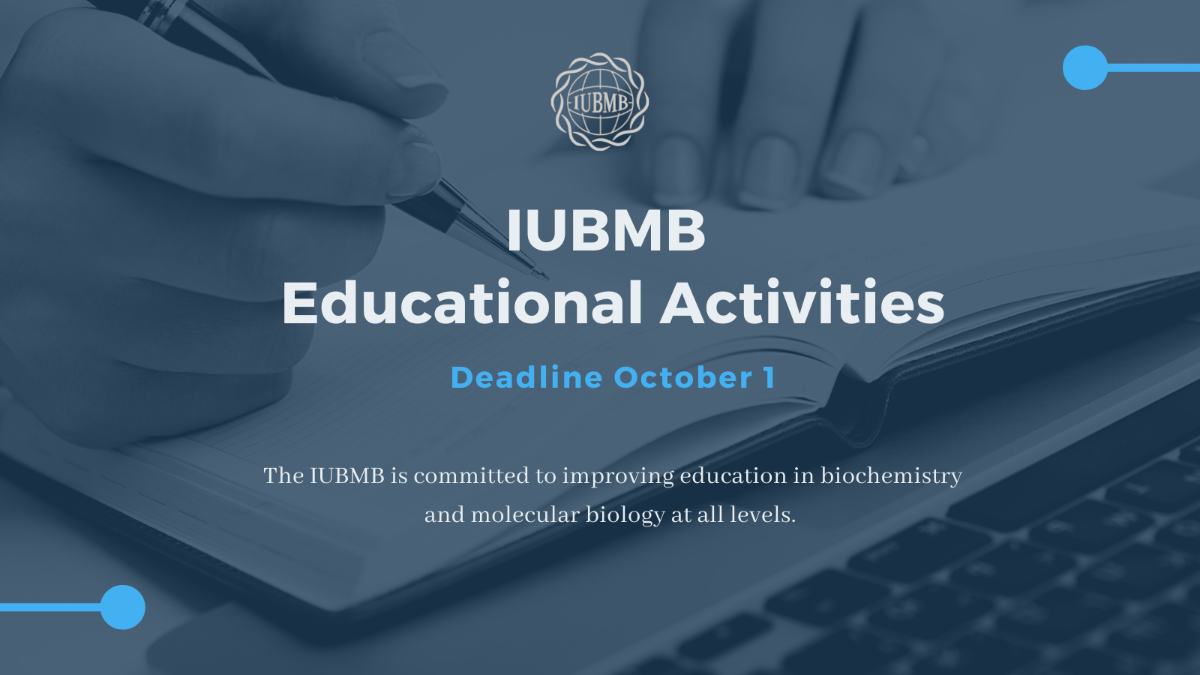 The IUBMB is involved in a broad range of educational matters. It organizes or sponsors workshops, usually where participants can discuss modern education and related topics. It also distributes biochemistry textbooks and review journals without charge to scientists and teachers in developing areas and holds or sponsors symposia on education at regional biochemical meetings around the world. It also cooperates with the editors of Biochemical Education (Biochemistry and Molecular Biology Education) in identifying timely topics for presentation at symposia and workshops.The Committee considers applications from all IUBMB Adhering Bodies and Associated Adhering Bodies. When an activity is to take place at a meeting of one of the Regional Organizations (FAOBMB, FASBMB, FEBS and PABMB) it is often appropriate for the application to be made through that organization.
The International Union of Biochemistry and Molecular Biology (IUBMB) seeks a new Editor-in-Chief for Biotechnology and Applied Biochemistry. Published since 1979, Biotechnology and Applied Biochemistry is dedicated to the rapid publication of discoveries in the life sciences that impact and advance biotechnology. The Editor will consider papers for publication based on their potential impact on the field, and their compatibility with journal scope. The journal seeks contributions to the fields of synthetic biology, systems biology, metabolic engineering, bioengineering, biomaterials, biosensing, and nano-biotechnology, and how they can be applied to medical and industrial biotechnology.


The International Union of Biochemistry and Molecular Biology (IUBMB) seeks a new Editor-in-Chief for BioFactors, a journal devoted to the rapid publication of discoveries and reviews describing the structures, functions, identification and interactions of macromolecules and metabolites. BioFactors encourages the submission of studies that use biochemistry, biophysics, cell and molecular biology and/or cell signaling approaches.

BRI-FING FROM THE BENCH
Our Student Ambassador has 1 week to go as a student! She's offered us reams of advice over the past few years. Now it's your turn to ask her questions about grad school, getting a PhD, lab life, or anything biochemical. Think of
questions to ask
!
Bri has started to do video postings. Here are a few we would like to share.
* click on photos to play video
IUBMB JOURNALS
Issue Highlights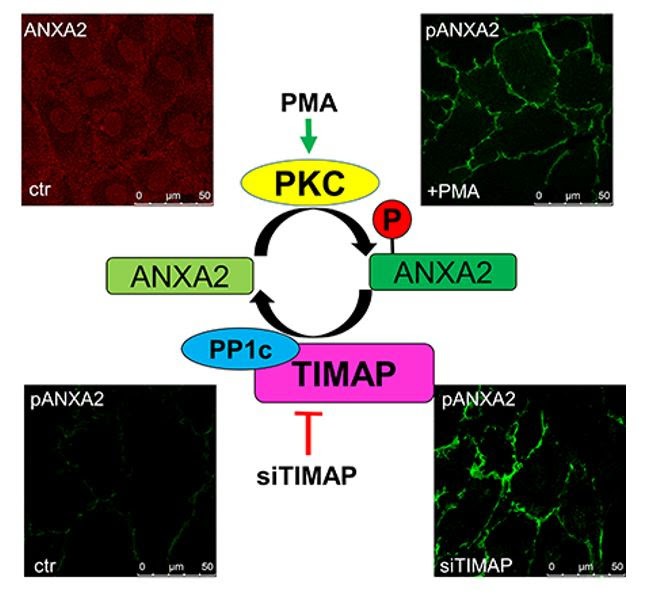 SPECIAL ISSUE CALL FOR PAPERS
See the full list of Calls for Papers here
NEW VIRTUAL ISSUES
See all the new IUBMB Life Virtual issues here
Issue Highlights
Issue Highlights
New Virtual Issue on Teaching in the Time of COVID-19
Issue Highlights

UPCOMING MEETINGS
Integral membrane proteins are structurally and biochemically difficult to research. Join us to learn all aspects of a variety of tools to study the structure and function of membrane proteins.
Oct 4
: Abstract Submission Deadline
| Nov 1
: Registration Deadline
Nov 29 – Dec 1:
Event
|
meeting details