Meet Andrés Couve, the Prime Minister of science and technology in the history of Chile
Biologist Carolina Torrealba was appointed as Undersecretary of this portfolio.
This Monday 17th-four months of the creation of the Ministry of science, technology, knowledge and innovation-It was the name of the new holder of the portfolio, in a ceremony at La Moneda headed by President Sebastián Piñera.
This is the biologistAndrés Couve, director of the Institute Millennium of neuroscience in Biomedicine of the University of Chilethat has dedicated his career to creating a scientific culture that allows you to make a great discovery in Chile.
It is a biologist at the Catholic University of Chile, PhD in cell biology from Mount Sinai School of Medicine (New York) and did his postdoctorate in Neurobiology at University College of London (UCL).
Today comes to the Ministry of science and technology with important missions: on the one hand,plan new policies of promotion and strengthening of this area in the country,and on the other, make the transfer from the Conicyt to its portfolio.
Currently serves as Professor head of the Department of neuroscience of the Faculty of Medicine of the University of Chile and is President of the society of cellular biology of Chile.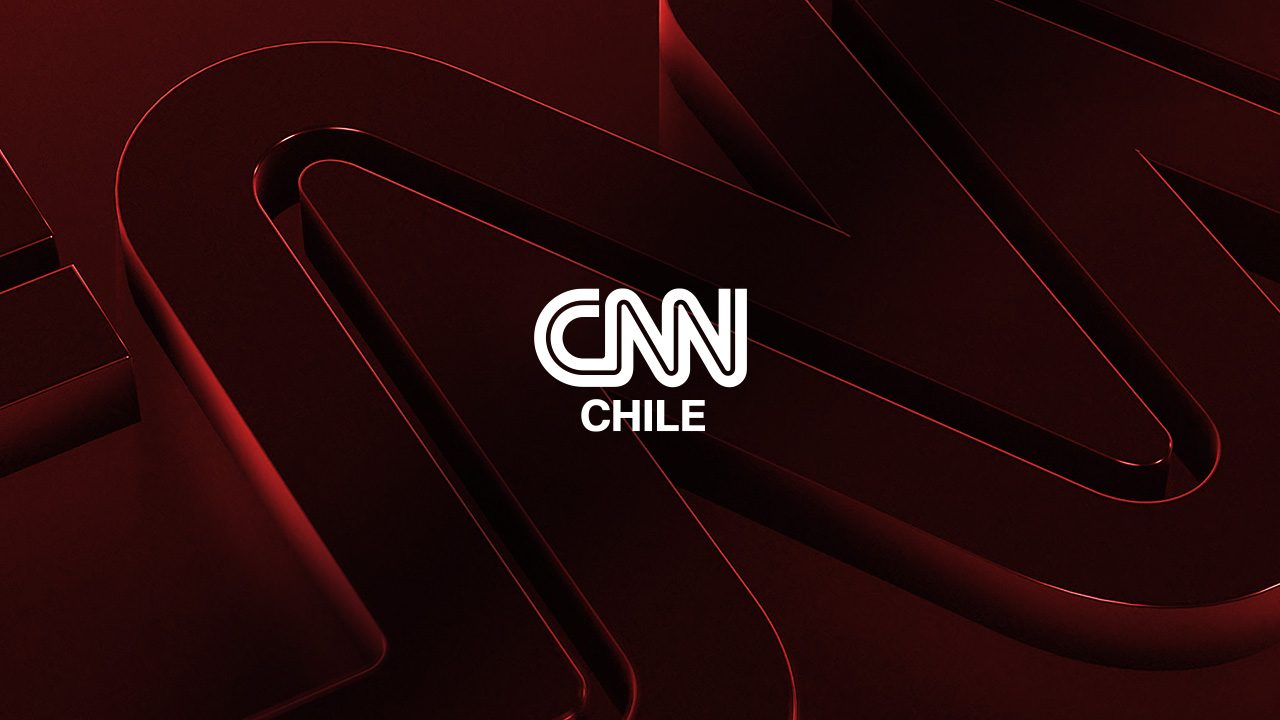 Photo: Presidency
Biology becomes the Undersecretary
Biologist Carolina Torrealba Ruiz-Tagle was appointed as the first under Secretary for science and technology.
She holds a PhD in cell biology from the Pontifical University Catholic of Chile, and in may 2018, assumed the Executive direction of the Millennium Science initiative, a program of the Ministry of economy, development and tourism.
Torrealba participated in the Steering Committee of the Foundation Science & life, where he directed international scientific networks and strengthening of research programmes. It also dealt with researching the history of science, which gave rise to the book "Pioneers", the start of experimental biology in Chile.
Photo: Presidency.
Tasks and challenges of the authorities
The Secretary of State is responsible for advise and collaborate in the design, formulation, coordination, implementation and evaluation of policies, plans and programmes to promote and strengthen science, technology and innovation derived from the Scientific and technological research.
In this way, the Ministry arrives to replace the National Commission of scientific and technological research (Conicyt).
It may interest you: Andrés Couve and the reduction in the budget in science: "There is a dissociation between what we are saying and what we are doing"
Source: www.cnnchile.com