Latin America and Caribbean Structural Biology Landscape Analysis Report
The landscape analysis explores the opinions of structural biologists on how access provision to research infrastructure is currently facilitated in Latin America. The analysis aims to understand the environment of structural biology research in Latin America, as well as the challenges to carry out excellent research in the region.
The outcome from the analysis is the below report. This document details the statistics from the survey – answered by more than 150 people – as well as details from several interviews which took place with researchers in Latin America, to get a more focused picture of the landscape.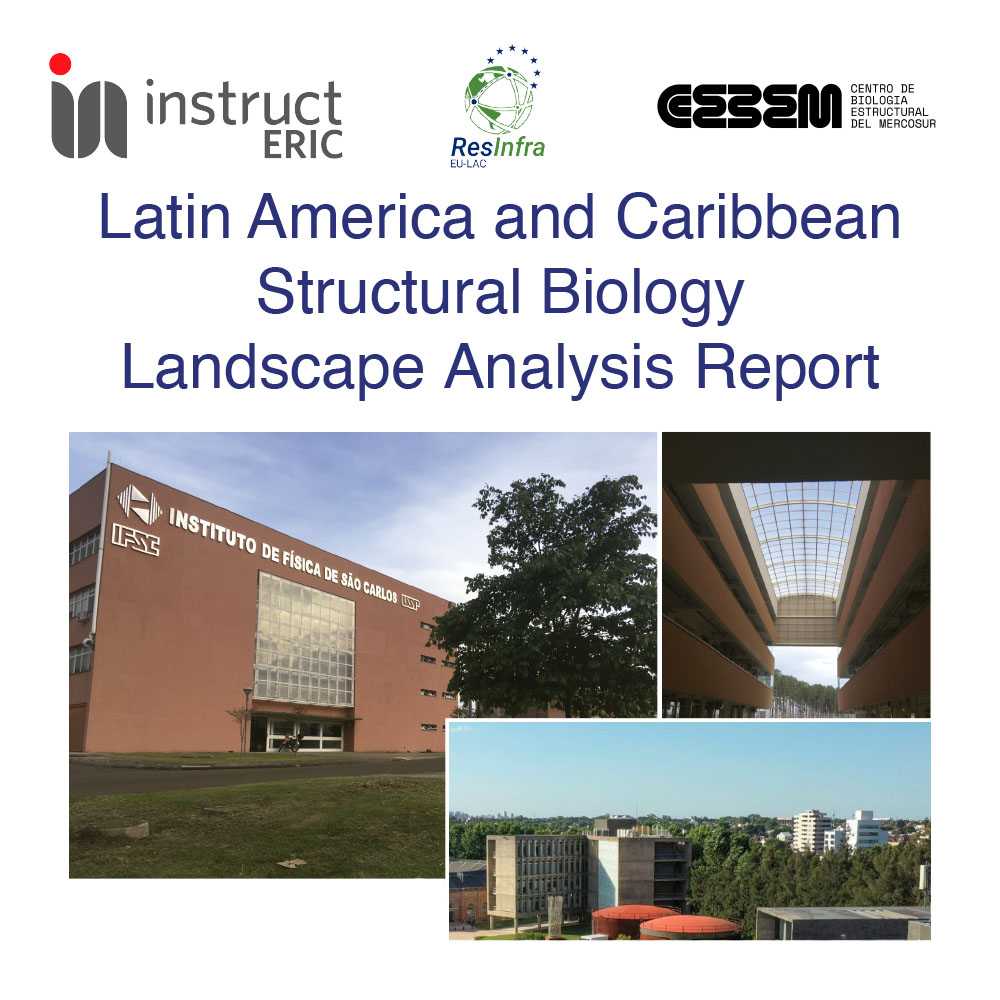 More information: https://zenodo.org/record/7260779#.Y3vfYXbMK3D