Chile already has access to the scientific collection Wiley
Good news,
The CONICYT-affiliated institutions have access to the most important collection of scientific journals in the world, in all areas of science. Click Click here for direct access to the platform of Wiley Online Library.
The platform of Wiley Online Library It has a complete collection of refereed journals and primary research journals with high impact factors. We also have more of 450 winners of Nobel prizes as our authors and more than 800 affiliated scientific societies.
A look at everything you Wiley Online Library It provides for their research.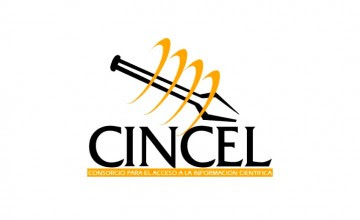 ---
AMERICAS
John Wiley & Sons, Inc.
111 River Street,
Hoboken, NJ 07030 - 5774, USA
Phone: + 1 877 762 2974CANADA
John Wiley & Sons, Inc.
90 Eglinton Avenue East, Suite 300
Toronto, Ontario M4P 2Y3 Canada
Phone: +1 416 236 4433EUROPE, MIDDLE EAST & AFRICA
John Wiley & Sons, Inc.
The Atrium Southern Gate,
Chichester, West Sussex PO19 8SQ England
Phone: +44 1243 843294