Invitation cycle of lectures INAPI on intellectual property and patenting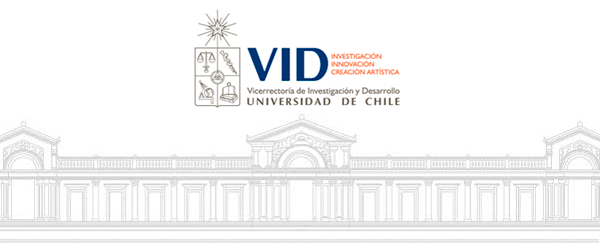 Flavio Salazar Onfray, Vicerrector de Investigación y Desarrollo, y Raúl Morales Segura, Decano de la Facultad de Ciencias de la Universidad de Chile, tienen el agrado de invitarle al ciclo de talleres que ofrece el Instituto de Propiedad Industrial (INAPI), en el marco del Programa de Oficinas de Transferencias y Licenciamiento (16COTL-57566).
El objetivo de esta iniciativa es fomentar la protección de resultados de investigaciones realizadas por académicos y estudiantes de la Universidad. Además, se realizará una charla a cargo del Servicio Agrícola y Ganadero sobre protección de variedades vegetales.
Tras la realización de los módulos "Introducción a la Propiedad Intelectual" y "Aspectos básicos de patentes", los próximos a realizar son los siguientes:
The talksse llevarán a cabo en el Aula Magna de la Facultad de Ciencias de la Universidad de Chile, ubicada en el Pabellón G, 2° piso de Decanato de la Facultad (Las Palmeras 3425, Ñuñoa). Para los módulos Búsqueda de patentes I y II se solicita computador o tablet con acceso a internet.
We look forward to your presence and appreciate your confirmation emailfrancisco.serendero@uchile.cl, o al teléfono +562 29782650.