"Annual meeting of the biology society of Chile LVIII: this November 23 began one of the most important scientific meetings of the country"
The famed meeting annual of the society of biology of Chile began on Monday, November 23 at the premises of the Patagonian Hotel, located in the city of Puerto Varas. This important event, which boasts the presence of renowned doctors at national and world level, ends on November 25.
At 9:00 o'clock the attendees began to enter the hotel, then (14:15 hours), start with the additions process.
The network of symposia (8 in total) that make up this meeting, began to them 16:45 hours with the presentation of the Symposium: CENTRAL AND PERIPHERAL CHEMOREFLEXES AND ITS PIVOTAL ROLE IN PATHPHYSIOLOGY: FINDING NEW AVENUES TO RESTORE CARDIORESPIRATORY FUNCTION; Coordinator: Rodrigo del Rio participants: Paton, J. F.R. University of Bristol. Iturriaga, R. Pontificia Universidad Católica de Chile. Alcayaga, J. University of Chile. Del Rio, R. Universidad Autónoma de Chile.
Conferences, meetings and workshops also nourish these 3 days of meeting; that culminated with a dinner on November 25, and a rear party, whose main objective is to celebrate this great scientific instance.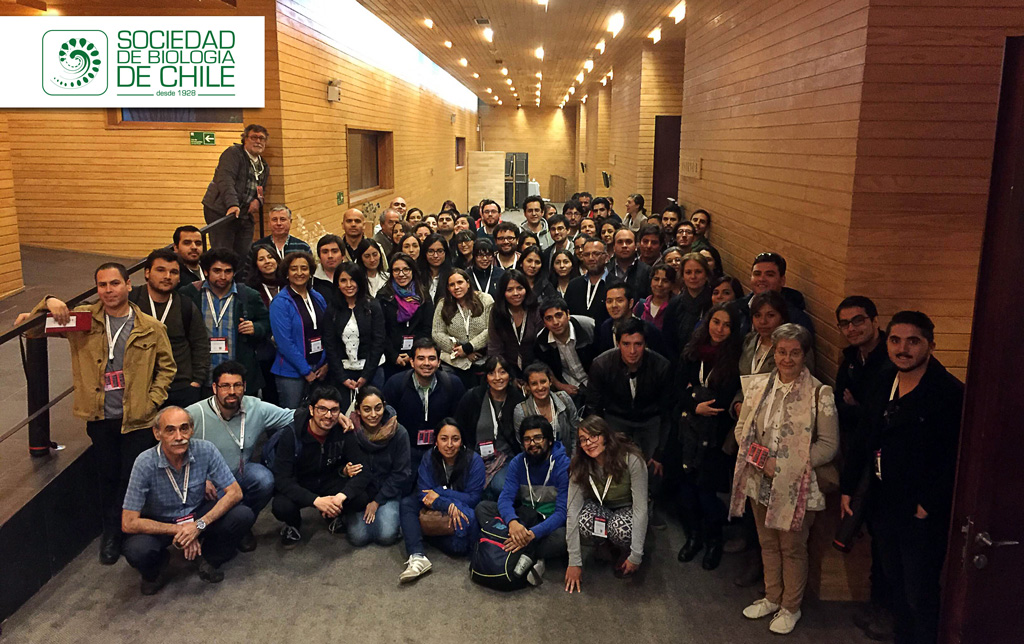 Doctors, researchers, academics, students, undergraduate and graduate, in the premises of the hotel Patagonico Puerto Varas.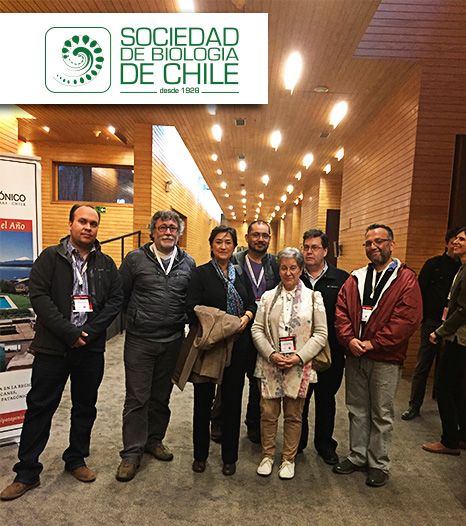 Source: 4ID-CONGRESS all rights reserved. ®
To be reproduced please contact: support@4id.cl or quote as source a: www.4id.cl
Society of biology of Chile, all the rights reserved. ®