Free protocol: CRISPR embryo microinjection
Download the demonstrated protocol for microinjection of mice and zebrafish embryos using CRISPR technology.

Having trouble viewing this email?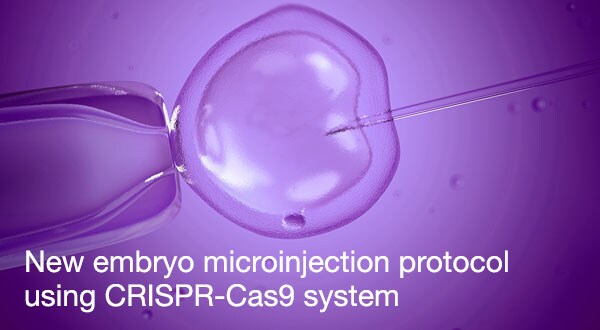 Strategies and tools for optimal editing efficiencies in mice and zebrafish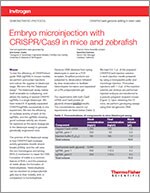 You asked and we listened—introducing a step-by-step protocol designed to guide you through efficient CRISPR embryo microinjections in mice and zebrafish.