December at the Academy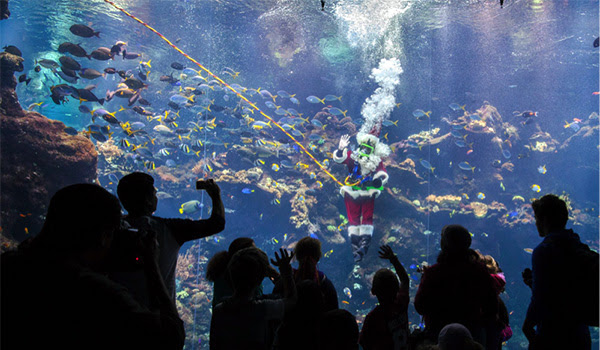 Open Christmas Day, with extended holiday hours!
We're proud to bring you science—365 days a year! Beginning this holiday season, we're opening our doors on Christmas. Experience the wonder of the world's only aquarium, planetarium, and natural history museum with loved ones any day you like. Check out our special holiday hours and add some sparkling science to your celebrations! Plus, enjoy an extra Academy hour (open until 6 pm) from 12/26–12/30.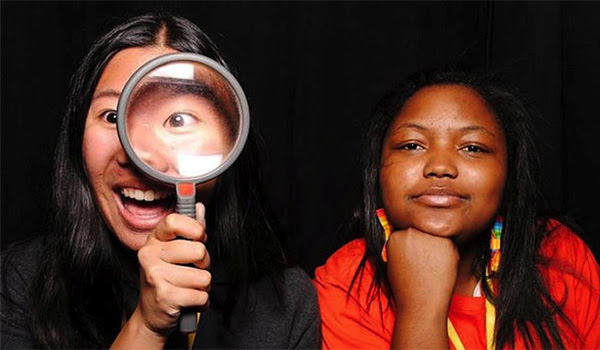 ACADEMY YOUTH PROGRAMS
Calling all youth (grades 8–12) passionate about the natural world: this is your chance to communicate science in dynamic and creative ways! Academy Youth Programs are now recruiting volunteers for spring of 2017. Now more than ever, we are committed to training and inspiring young people to become the next stewards of the natural world. Explore the possibilities and apply today—applications open through 1/3.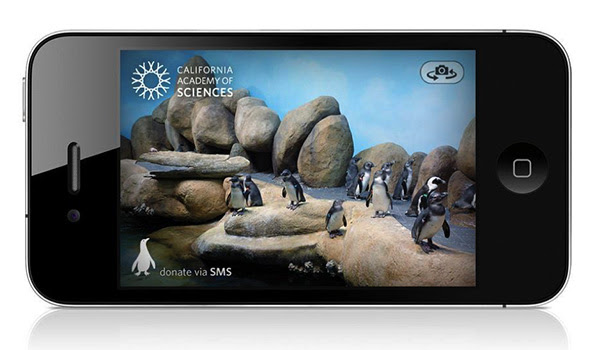 TAKE A MENTAL BREAK WITH AFRICAN PENGUINS
Need more penguins in your life? Who doesn't? Catch up with the colony 24/7 with live views from our webcams—now in HD!—on our Pocket Penguins mobile app. Catch live feedings twice daily at 10:30 am and 3 pm PT. Plus, you can explore sharks and rays in our lagoon, fish in our coral reef, and fog rolling in across the mysterious Farallon Islands in our three additional webcams.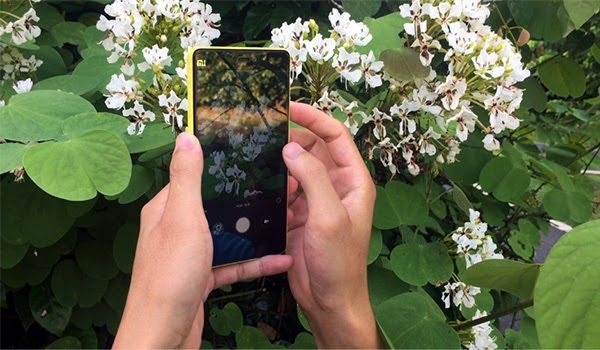 HERON'S HEAD PARK BIOBLITZ
Looking for an exciting way to give back and explore the outdoors? Join a community of citizen scientists on 12/3 and head to Heron's Head Park—one of San Francisco's ecological treasures. This 22-acre wetland habitat teems with native life, from mammals and birds to flowers and butterflies. All you need is a smartphone and the free iNaturalist app to get started! Sign up today.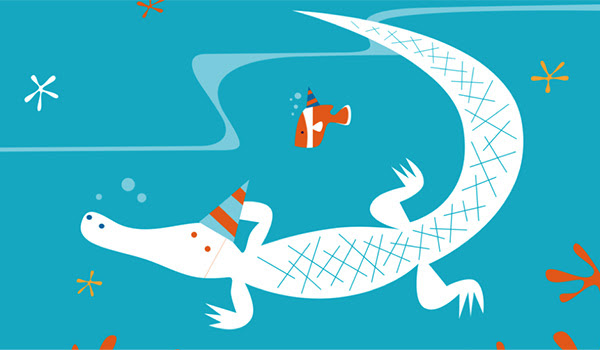 THE BEST BIRTHDAY PARTY EVER!
Planning a winter birthday for your 2–10 year old? No problem—let it rain! At the Academy, your guests can enjoy a private room with decorations, cupcakes, and delightful activities. Explore the Academy (including express entry to the Shake House and rainforest) and reserved seating in the planetarium for children four and up. Rain or shine, the Academy is sure to be a hit with your birthday boy or girl!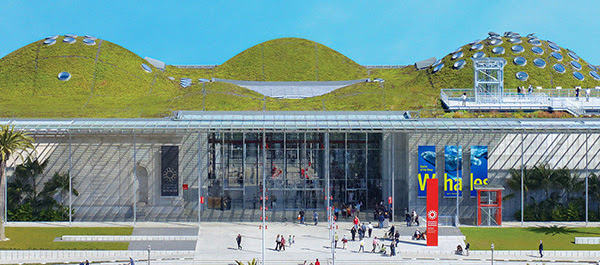 Plan Your Next Visit
The Academy is the only place on the planet with an aquarium, planetarium, and four-story rainforest—all under one living roof! Our next free Sunday on December 11, 2016 is generously supported by Pacific Gas and Electric Company.